This website is dedicated to the
life and memory of Normand J. Audie.
His family shares these pages with him.
Click to download full-size photo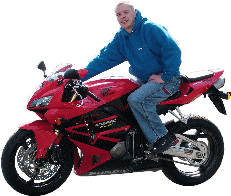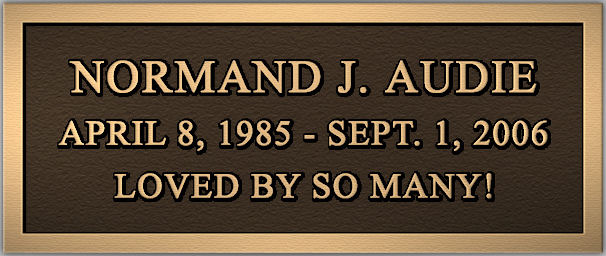 ---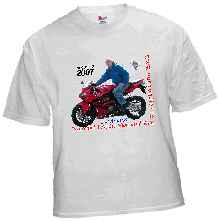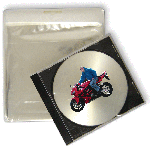 Links - Support Katie's Mission Trip to Guatemala


– what's with the joker in the background?
---

Love , Dad
"Hosting donated by Maine Line Systems "